Pastor Roger Norwood

, Director of Creative Arts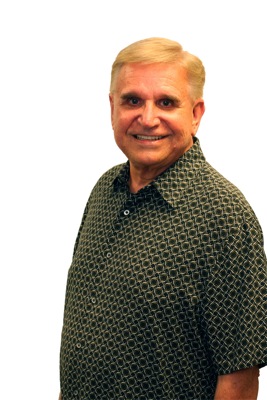 Roger was a stock broker in his former life and after retiring from his practice, he was enjoying
golf, travel and working with the Seniors Ministry at Bakersfield First Assembly.
He has long been a prominent member of Bakersfield's theatrical community, having starred in many productions for Starlight of Kern, Bakersfield Civic Light Opera and Stars Dinner Theatre.
This background made Roger a perfect choice in 2002 for our Director of Creative Arts. In this capacity he has produced many Sunday morning sketches, as well as numerous productions including: Christmas Shoes, 1776, Once Upon A Christmas, The Gospel According To Scrooge, and many more.

Roger loves music, great books, theatre, fine restaurants and if you hear someone singing a Broadway show tune coming down the hall, . . . guess who!