John Dewey, Men's Ministries Director
It is the goal of Men's Ministries to provide opportunities for fellowship and service for men of all ages. Our meetings are informal, informational and there is something available for all men, regardless of the amount of church experience (great or small). Men are given the opportunity to serve God, one another, the Church and grow in the grace and knowledge of Jesus Christ.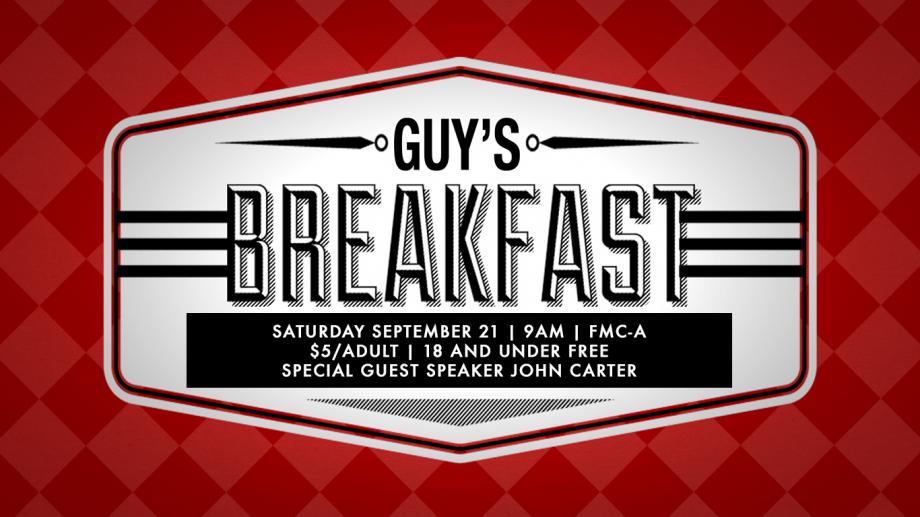 We have several ways you can connect and fellowship with one another, whether it's through one of our weekly bible studies designed specifically for men, our monthly Guys breakfasts, or just hanging out at one of the Fresno State football games that we schedule regularly, there's something for everyone! Check out the calendar on our website. We guarantee you will not be disappointed in the activities we have for men just like you. If you don't find something you're looking for, give us a call. We can help!
***ATTENTION MEN!!! TO REGISTER FOR THE UPCOMING FRESNO STATE FOOTBALL GAME ON NOVEMBER 23, PLEASE
CLICK HERE.
FOR MORE INFORMATION, CONTACT RUSS AKINS AT (661) 805-2339.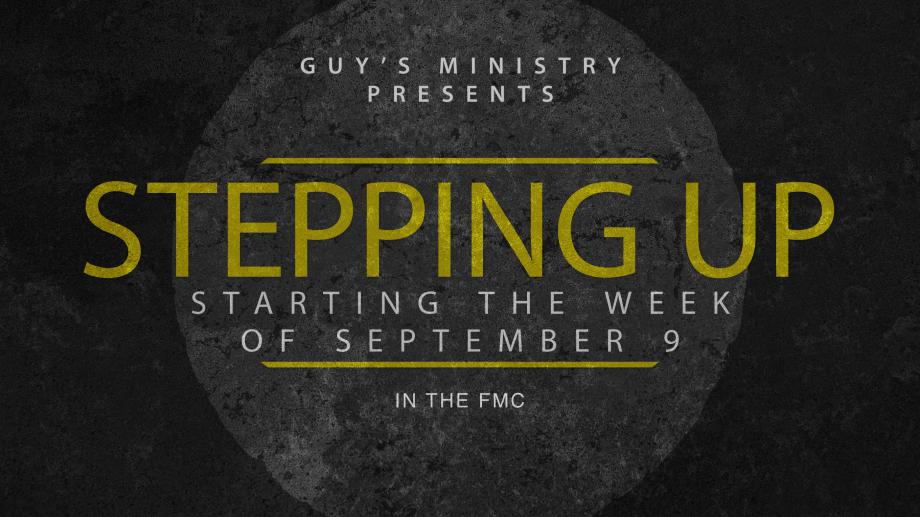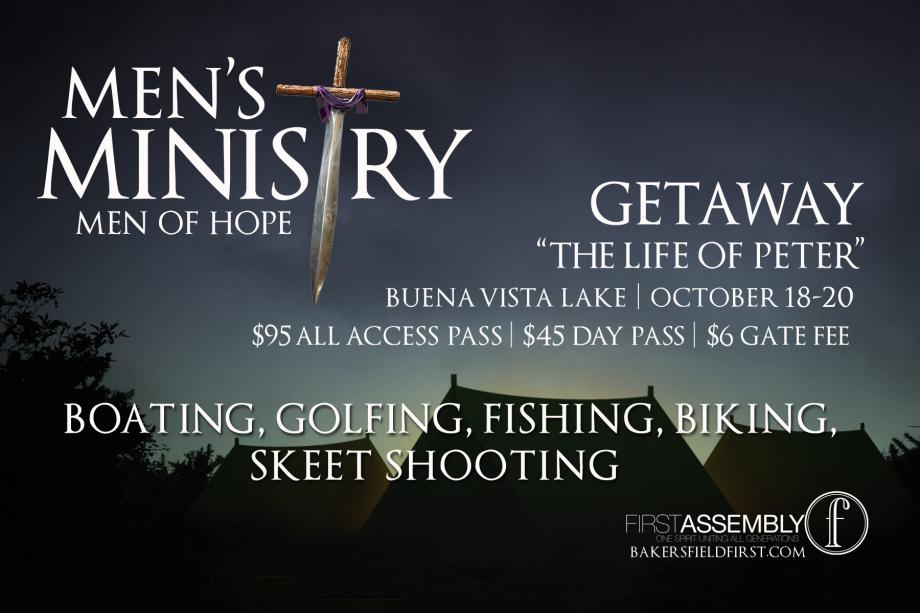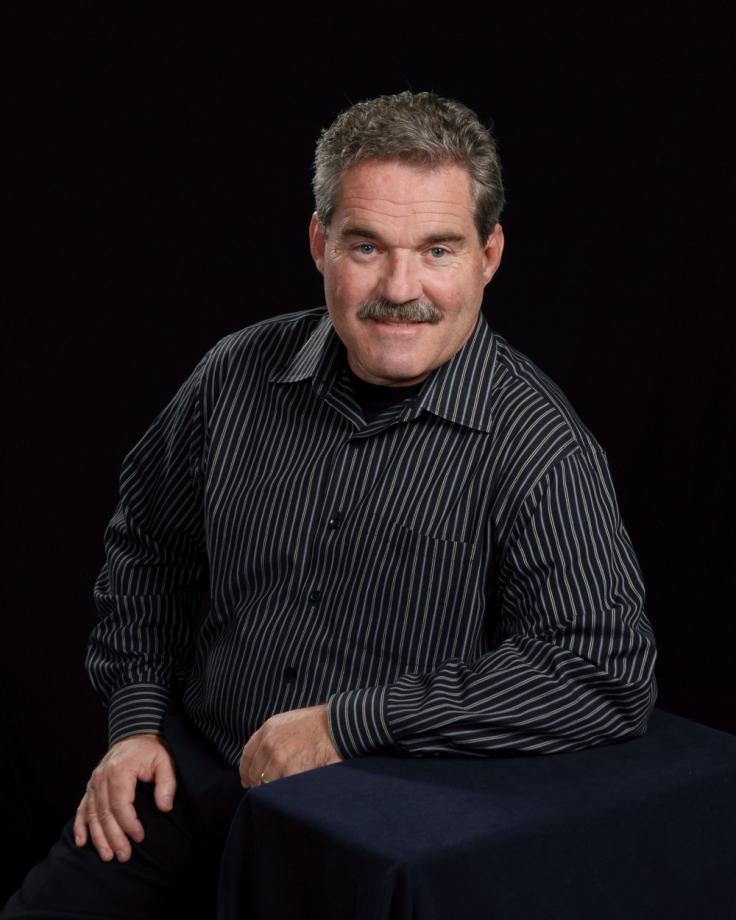 Pastor Greg Haslow, Adult Ministries
ghaslow@bakersfieldfirst.com