WE BELIEVE you are magnificently & beautifully designed by God.
Welcome to Women's Ministries at Bakersfield First Assembly of God. We offer a variety of ministries that are available to women of all ages. Our most up-to-date events are listed in the weekly church bulletin, and here on the website. If you are new to Bakersfield First Assembly, we would like to get to know you! Please email Veronica Meadors (veronica.meadors@gmail.com) if you would like a personal welcome during your visit. She would be happy to help you get acquainted with the church campus before or after Sunday morning services.

If you are skilled at sewing,or would like to learn, then we invite you to become part of the WMC ministry. This group meets weekly to fellowship, work on projects, and share a delicious pot-luck meal. The WMC's are dedicated to creating and selling beautiful crafts to raise funds for charities and missionaries around the world. Come and join us on Thursdays, from 9:00am - 12:00pm, downstairs in the Family Ministry Center. For more information, contact WMC Director Lynn Williams (mettes@bak.rr.com).
Weekly Events
Tuesday Bible Study 9:30 am - Family Ministry Center (FMC-A). "LIFT" - Ladies In Faith Together - taught by Jean Chapman. This semester's study, HIS STORY, Changing Our Story.


Tuesday Evening Bible Study 6:00 pm FMC-A. "A Woman's Heart - God's Dwelling Place" a DVD Study by Beth Moore, and facilitated by Cendi Rankin.


Women in Ministry Through Crafts meet at 9:00 am every Thursday, and 4:00 PM on Sundays in FMC #24 – if you can sew, quilt, knit, or crochet, your talents are needed!
Sewing Class 4:00 pm every Sunday – Don't know how to sew? We'll teach you!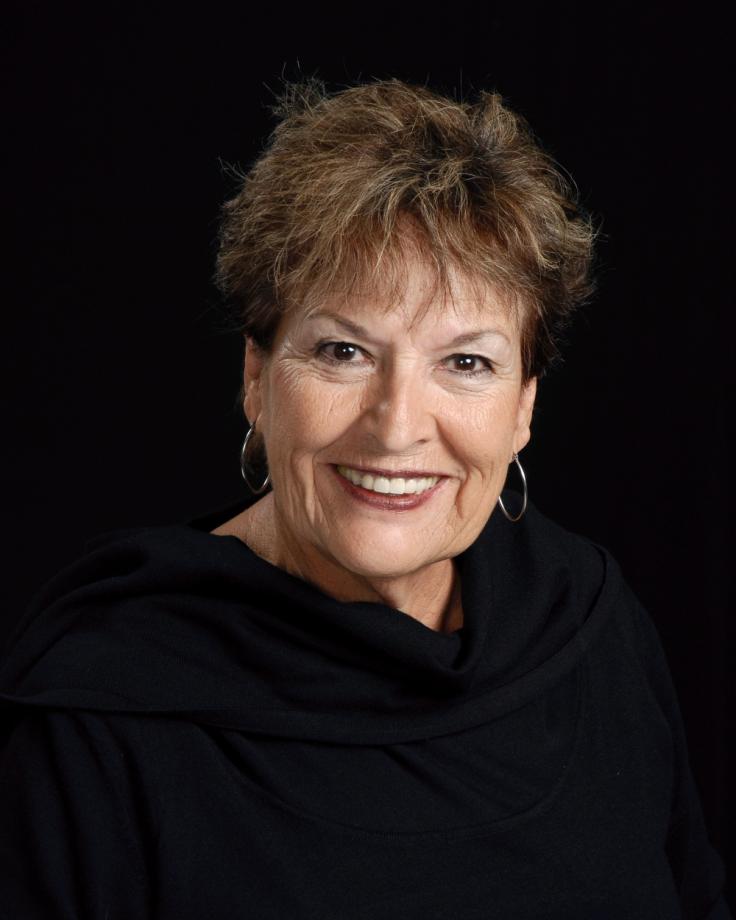 Jeanette Poteete, Women's Ministries Pastor
(jpoteete@bakersfieldfirst.com)