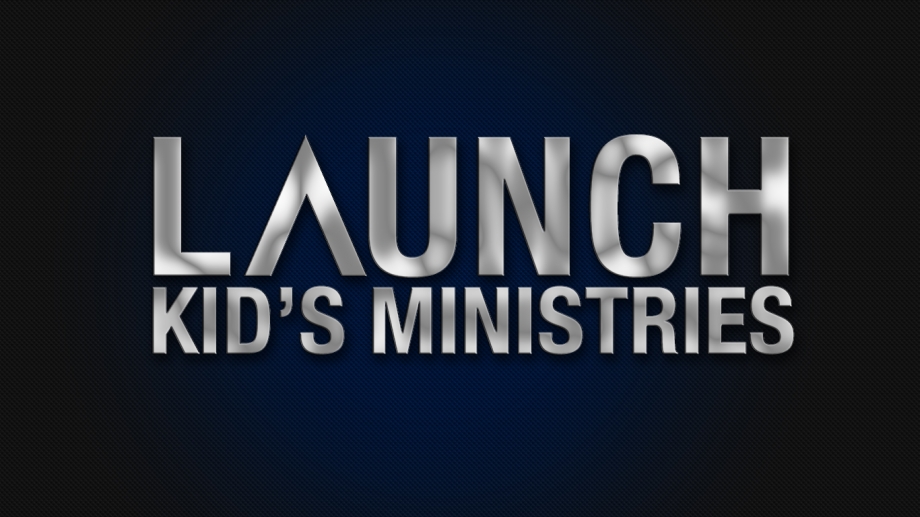 Kids are valuable to God, . . . and to us. These are the years that their own faith and worldview are formed. We know that parents' examples and the practice of their faith in the home are the most influential on their children, but we desire to reinforce and supplement what you are teaching and modeling at home.
Children do not have to "grow up" and become adults before they can learn, understand and grow in the things of God. To the contrary, Jesus told the adults that they needed to become like children! Children are our younger brothers and sisters in Christ. Though they may presently be small in stature and more immature in mental development, our children are not miniature Brides of Christ; they do not have a baby or junior Holy Spirit. God has no grandchildren, only sons and daughters. They need to be taught now who they are in Jesus, how precious they are to Him, and how much He desires them to seek Him. God's word warns us that if children are not taught, future generations will cease to follow His Word. (Psalms 78:1-8)
Let's reach towards our future: and "prepare today's children to live holy for Him now so that we won't have to "repair" them tomorrow as adults. We cannot be merely content with raising "good" kids. We must seek to raise Godly, anointed children that know their God intimately.
Wednesday Nights
Wednesday Services Nursery: Birth – 2 years Nursery is designed with the ...
more
---
Sunday Services
Early Childhood Nursery and Early Childhood classes are designed with the individual child in ...
more
---