Back to School Party
Two weeks before school is back in session we host a 'Back 2 School Party' on our campus. At this party we give away over 1200 backpacks and school supplies, free haircuts, immunizations, BBQ lunch, food boxes, cotton candy, snow cones, popcorn and much more. We play games and give away several bikes and different prizes, including a flatscreen tv. This is a tangible way of showing love to our community.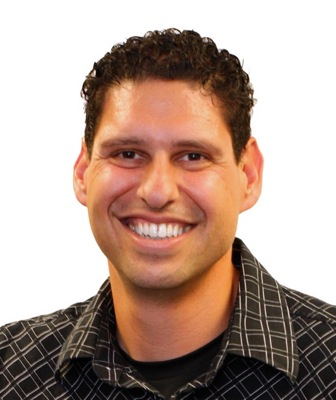 For more information on this outreach please contact Pastor Elias or call the church office at 661-327-8446.
Pastor Elias Abdallah

Phone:
661-327-8446 x1030